08 Jul 2020
The Green Home Grant Scheme
The grant which aims to provide more work in the green energy sector whilst simultaneously reducing living costs for large amounts of the population looks to provide vouchers worth up to £5,000 per household or £10,000 for those considered to be low income households. The Government will cover up to two thirds of the cost of the green upgrades for all households, the lowest income households will not have to pay anything. The chancellor has said that the scheme could save Brits up to £300 per year on their energy bills.
What can you spend the voucher on?
Homeowners will be able to use the voucher towards loft, wall and floor insulation, energy efficient boilers, heat pumps, double or triple-glazed windows, low energy lights and energy efficient doors.
We have yet to be told whether these vouchers can be used in conjunction with other currently available grants such as the Renewable Heat Incentive (RHI) for heat pumps. Should the grants be able to be used with the RHI funding, this could prove a great opportunity for households looking to make the switch to heat pumps. Currently there is no mention of the grant covering EV chargers however other government grants are still available.
Martin Lewis of Money Saving Expert helpfully summarised the new grant in the below video: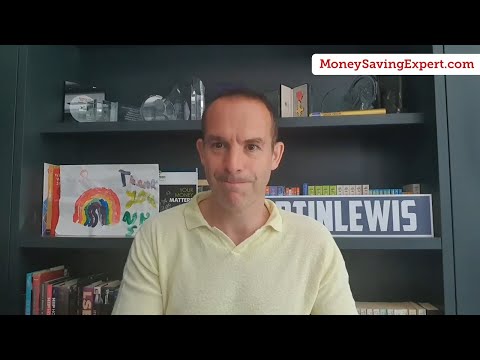 When can you access the voucher?
The £2billion of vouchers will become available to the public in September however the means to apply for these vouchers has not yet been disclosed. A website will become available with lists of accredited installers for each of the green energy upgrades applicable for grant money.
UPDATE: The Green Home Grant is now closed and is no longer accepting new applications.